You are hereTime to Quality gives More for Less
Time to Quality gives More for Less
---
Printer-friendly version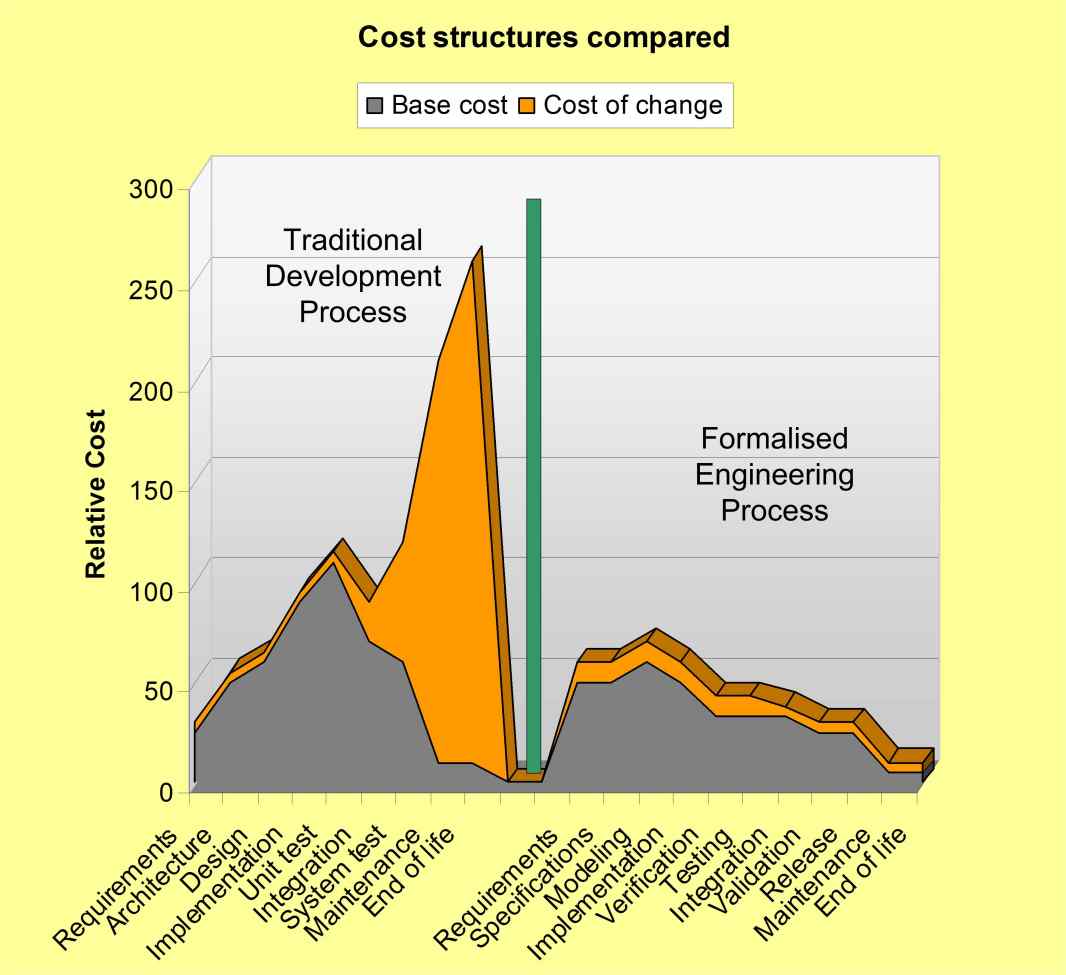 Think before you begin. Some people might call this wisdom, but it is at the core of systems and software engineering. It serves two main goals: firstly to analyse and to understand and secondly to plan and to predict.
The core of systems engineering is to think ahead. Yes, it might look like it takes more effort but's that often because the team is not yet well versed in it. Training and experience is important. Once achieved, results will be reached faster but the main gain is that the cost of redesign is less likely and also much lower. Thinking ahead means control of the process and being in charge. Read it all in the attached leaflet.
To download the pdf file(s), register first and log in. If you have any problems contact us.